YAKIMA ROOFING SERVICES
ROOFING INSTALLATION, REPAIRS, AND MORE. CALL NOW: 509-424-5717
Residential Roofing-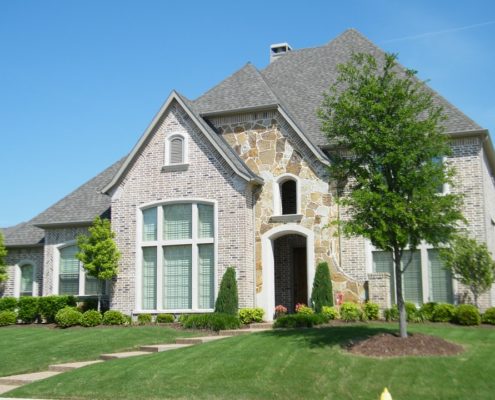 Working with Yakima Roofing & Repair  is easy and professional. Our roofing company understands all forms of roofing services for our residential customers. Our experience spans over 30 years in the industry, ensures a comprehensive service. We offer free estimates that are accompanied with a detailed report and recommendations. As a total roofing solutions provider, Yakima Roofing & Repair can assist you with any new roof installation, maintenance, repairs, or emergency roof leak repairs in the Yakima Valley.
Commercial Roofing –
Our Yakima Roofing team of experienced contractors provide exceptional roofing services for commercial/construction projects. From new commercial roofing projects to just repairs and the maintenance of existing commercial roofs – Yakima Roofing & Repair has the knowledge and skills to help advise you on your project. Commercial and local businesses trust in Yakima trust us for their commercial roofing projects. We only offer the best advice, workmanship and dedication to our craft.
Roofing Repair –
With Yakima Roofing & Repair you can count on us to help solve any issues that arise with your home or business. We are specialists in all aspect of roof work. From small leak repairs to completely re-roofing, we can do it all for you.
Leak detection and prevention
All types of metal and tiled roof repairs and replacement
No obligation quotes and roof inspections
Gutter guard installations
When your ready for a professional to come and give you advice on your roof repair contact us at: 509-424-5717